OUR TEAM
Sarah Riggs Amico is an 18 year business executive who grew up in a rural town in the Midwest, whose family had working class and rural farm roots. After earning a spot at the Harvard MBA class at age 21, she led one of America's largest certified women-owned businesses, helping save thousands of good union jobs during the Great Recession. Sarah protected her workers and paying for 100% of their health insurance premiums for them and their families. Sarah's experience protecting her workers during some of the nation's toughest economic times in the last 2 decades led her to run for Lieutenant Governor in 2018 alongside Stacey Abrams. As a first time candidate, she earned the endorsement of Former President Barack Obama and over 1.8 million votes, more than any Democrat in the history of the state of Georgia. During her campaign, Sarah traveled through more than 150 Georgia counties, meeting with small business owners, sitting in living rooms with Georgians across the state. The resilience of the people she met inspired her and gave her hope for the future, despite what we see on social media and cable news, and it also highlighted that for too many poor, rural, and/or BIPOC communities, the concept of the American dream is disappearing. Because of that, she decided to launch the Rediscovering Our American Dream Foundation to define, document, and defend the American dream in a way that inspires hope in a time of historic divisiveness in our country.
After working as an executive and finishing her MBA at Harvard, Sarah quit her executive job to join the William Morris agent trainee program, starting in the company's famed mail room in New York City. After working with writers, directors, and independent film packaging, Sarah was promoted into William Morris's corporate consulting division. Before leaving to launch and lead the Agency for the Performing Arts Marketing Division, becoming one of Hollywood's youngest female department heads at age 29. As a brand agent, Sarah worked with some of the most recognizable brands in the world including Virgin America, Readers Digest, Time Inc., Amtrak, SpaceX, and General Motors, helping them navigate content, licensing, placement, and cobranding deals in the entertainment market. 
Sarah and her family have funded 120 scholarships over the past 5 years. Sarah is a proud graduate of public schools, proud parent of two public school kids, proud granddaughter to a public school teacher. She understands that the college scholarships that enabled her father to be the first person in his family to go to college and change the trajectory for Sarah and her kids, so they've gone back to that university to specifically fund scholarships there at the General Motors Institute. 
---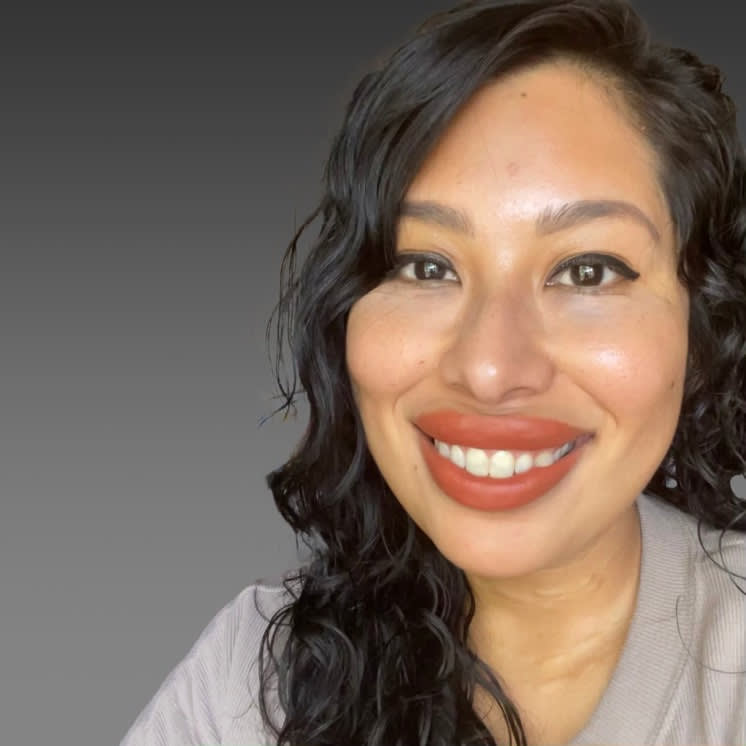 Ana is a Producer at Rediscovering Our American Dream.
Wanting to help turn her native state Texas blue, Ana became politically involved by organizing with the Beto for Senate campaign and with Judge Lina Hidalgo's Civic Saturday's Program. Implementing a voter registration program as a Regional Director for Battleground Texas, Ana oversaw efforts in multi-county and multi-city voter registration drives. She joined the Warren for America campaign as a Community Regional Organizing Director, working with grasstops to energize their communities for the 2020 Presidential Election. She has worked with the tech company GetThru to power campaigns and Collective Campaigns to get local progressive candidates elected. Ana served as a Project Manager for Sujata Strategies and as a Project Director for Turner Conoly Group. She is also a Trainer with National Democratic Training Committee. 
She believes everyone has a story and we should be avid listeners of these stories. She is a lifelong reader, a lover of greenspaces, and a work from home fanatic. You are most likely to find her watching the Real Housewives and she lives in Austin, Texas.